Catholic Communities working together to make the world a better place.
St. Isidore St. Therese of Lisieux St. Francis-St. Maximilian Austin Catholic High School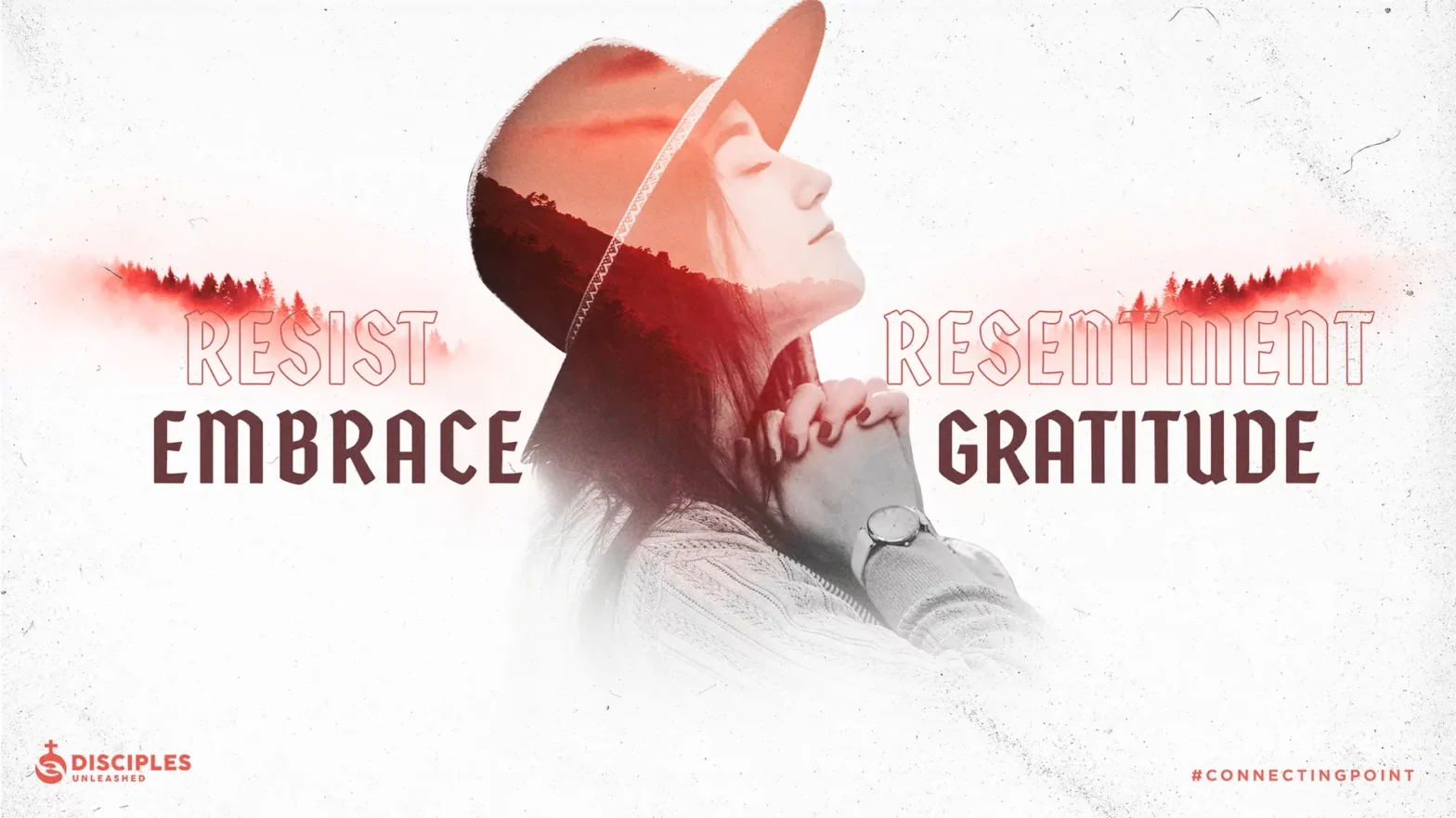 Connecting Point: September 24, 2023
How often do you feel resentful that someone got something you thought you deserved more? Perhaps it was a job promotion. Maybe it was a part in the school play. It could even have been that your sibling got a bigger slice of pie for dessert than you did. Sometimes, the resentment is justified: you […]
Read more
Subscribe and get weekly Connecting Points and other spiritual inspiration sent right to your inbox.
Disciples Unleashed
St. Therese of Lisieux
48115 Schoenherr Road
Shelby Twp., MI 48315
Mass Schedule
4:30 PM Saturday
8:00 AM Sunday
9:45 AM Sunday
11:45 AM Sunday
Visit the site Disciples Unleashed
St. Isidore Church
18201 23 Mile Road
Macomb, MI 48042
Mass Schedule
4:30 PM Saturday
7:30 AM Sunday
9:30 AM Sunday
11:30 AM Sunday
5:30 PM Sunday
Visit the site Disciples Unleashed
St. Francis-St. Maximilian
62811 New Haven
Ray, MI 48096
Mass Schedule
5:30 PM Saturday
7:45 AM Sunday
10 AM Sunday
12:30 PM Sunday (Spanish)
Visit the site